2021 Summer Youth Academy
On June 8th, 2021 Local 2204 presented a contribution to the Summer youth academy program of $3000, this paid for transportation and lunch while they learn about the basics of being a Firefighter during the 2 weeks of the program duration.
June 8th, 2021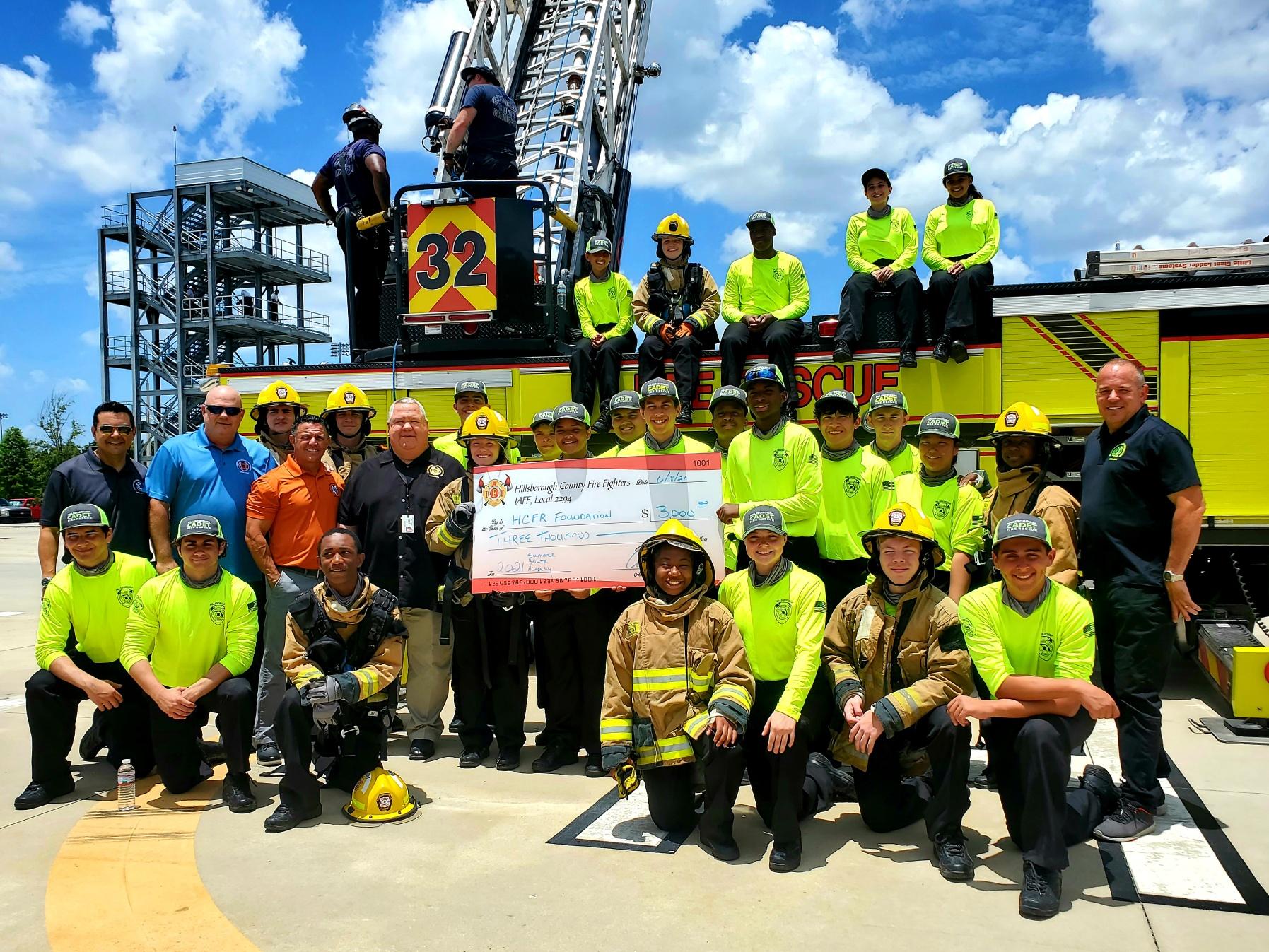 ---
Mike Owen Campaign Fundraiser
Local 2294 representatives joined Mike Owen on May 6, 2021 for his campaign kickoff fundraiser. Hillsborough Firefighters believes that Mike's dedication to the community and experience make him the right choice for County Commissioner.
May 6 , 2021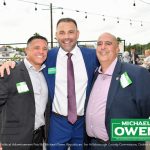 ---
Visiting Stay In Step Spinal Cord Injury Recovery Center
Executive Board Member Joshua Tichenor got a chance to meet Retired United States Army Green Beret, CWO Romulo "Romy" Camargo today and got a tour of the Stay In Step Spinal Cord Injury Recovery Center. He joined 2294 Spokesman, Travis Horn, to drop off spare wheelchair parts and supplies that will be used by needy patients at the center. Check out this incredible local organization online at StayInStep.org!
September 24, 2019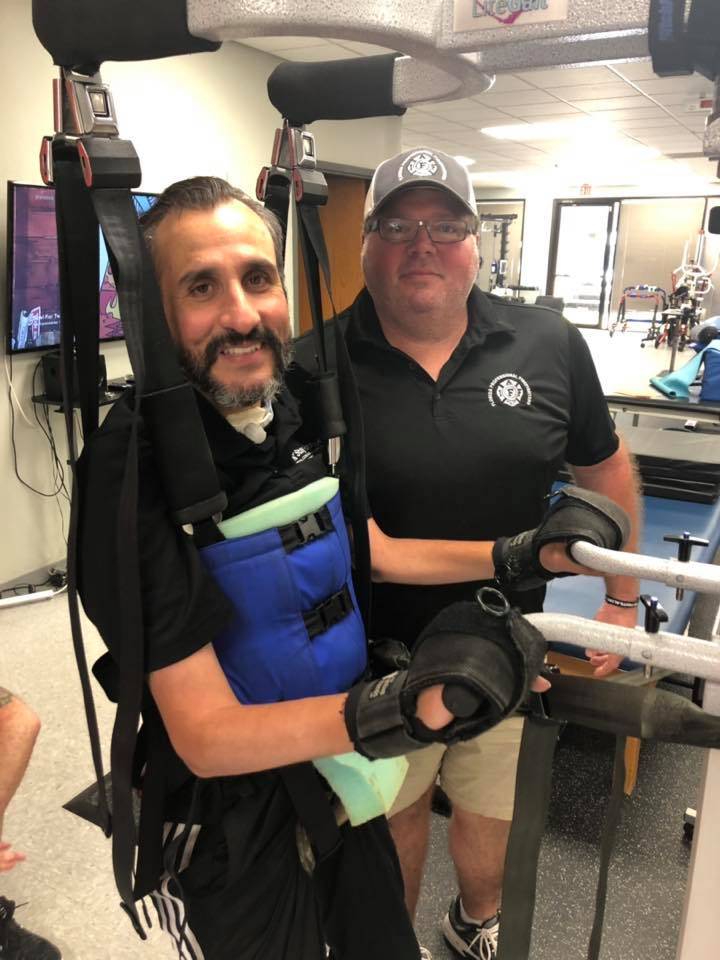 ---
Local 2294 Attends the 2019 Kennedy King Dinner
Vice President Jose Prado and Treasurer Chris Boles attended the 2019 Kennedy King Dinner on September 14 with their spouses. Local 2294 representatives had the opportunity to speak to  number of county officials and other prominent political individuals during the evening.
September 14, 2019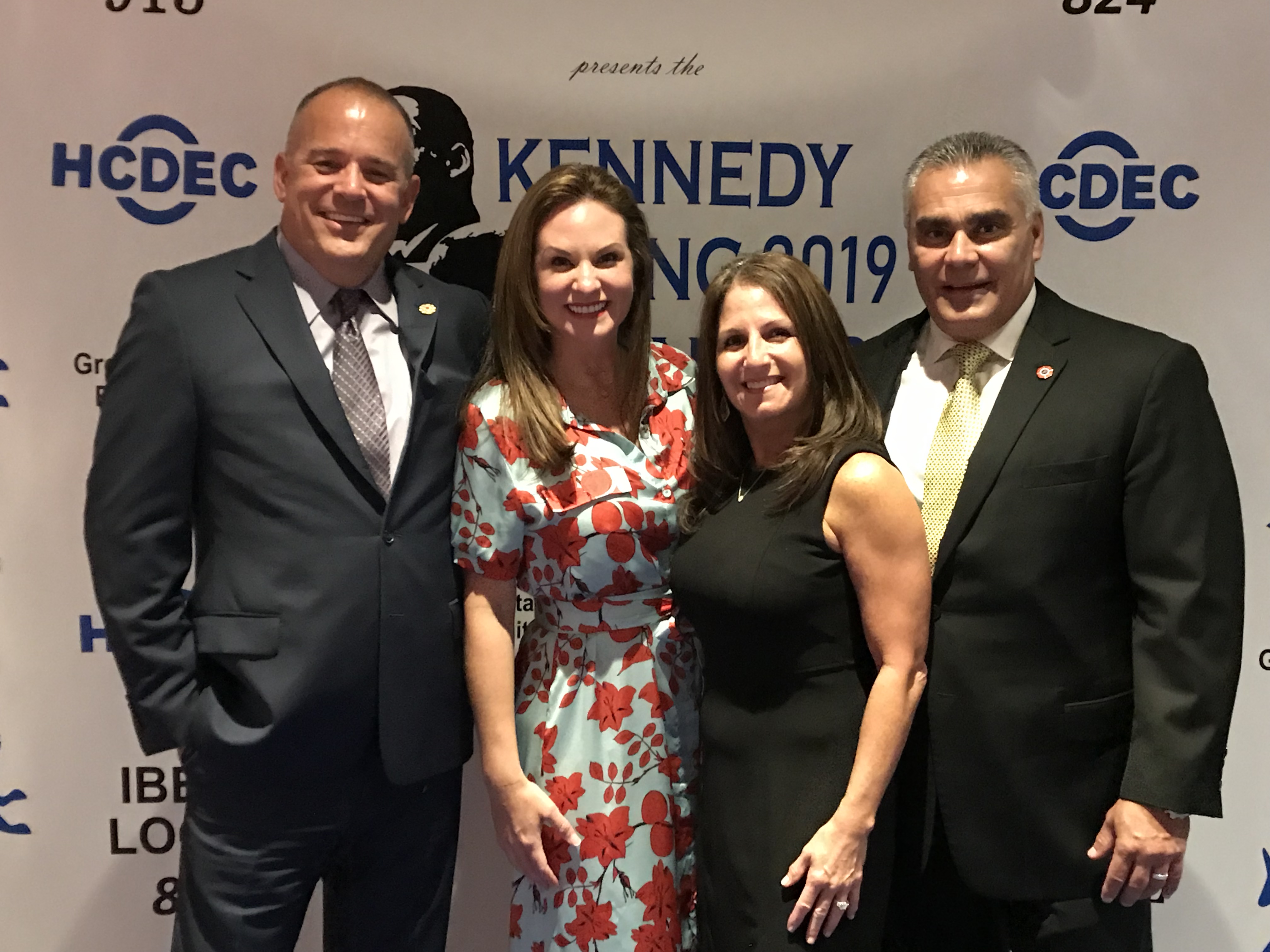 ---
Greg Green Campaign Kick-Off
Greg Green held his campaign kickoff Tuesday surrounded by family, friends, local officials, community leaders and supporters. Local 2294 proudly supports Greg in his bid to serve the community on the 13th judicial circuit.
August 20, 2019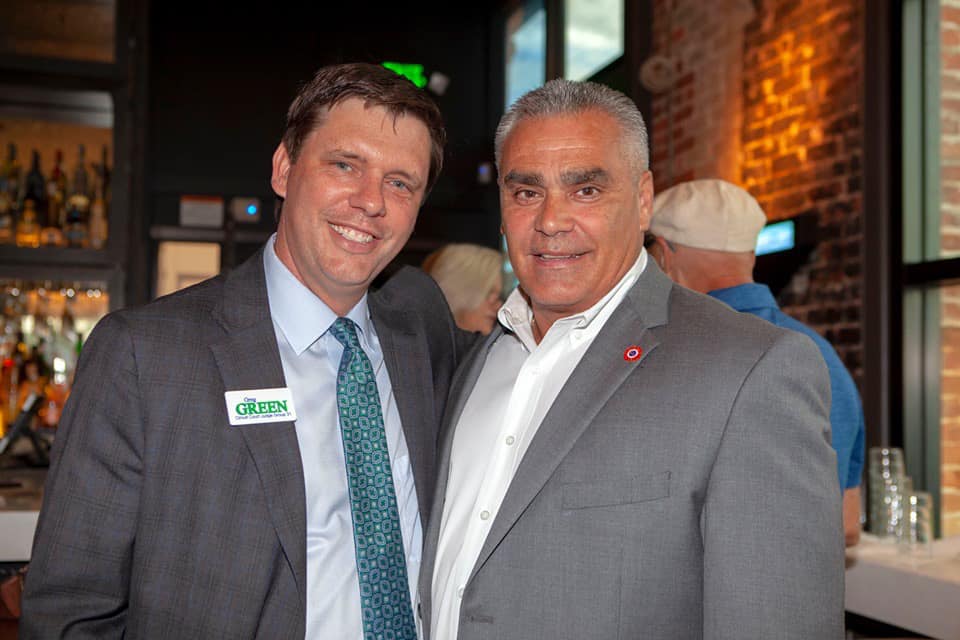 ---
Peer Support Network Deployment
Local 2294 and Hillsborough County Fire Rescue have been working on an enhanced Peer Support Network and providing a unified front in support of our members in the department. We would like to thank Lakeland Fire Rescue, Orlando Fire Rescue, St Pete Fire Rescue, Reedy Creek Fire Rescue, Tampa Fire Rescue, Oldmar Fire Rescue, Lake Mary Fire Rescue, Iona-McGregor Fire, Kissimmee Fire, Apopka Fire Department, and Mount Dora Fire for their support. Thank you to the Brother and Sister Peer Supporters from these departments.
August 12, 13, 14 2019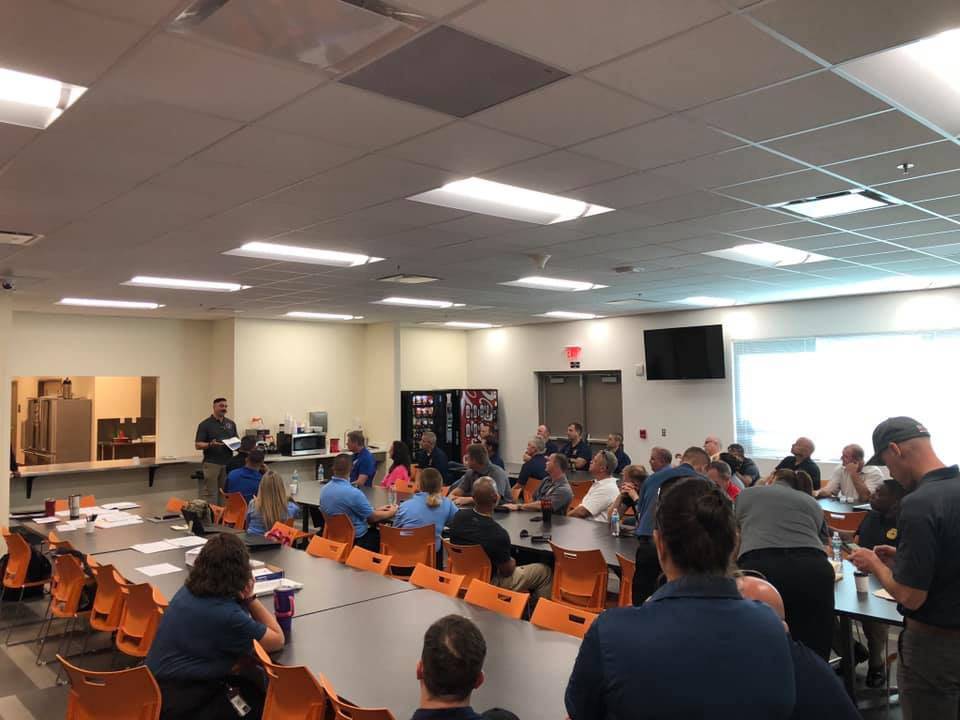 ---
Medal of Honor Convention Planning Meeting
Local 2294 proudly hosted the inaugural volunteer meeting for the Medal of Honor Convention that's coming to Tampa in late October. We were glad to support this incredible organization while welcoming these great heroes to Hillsborough County!
July 18, 2019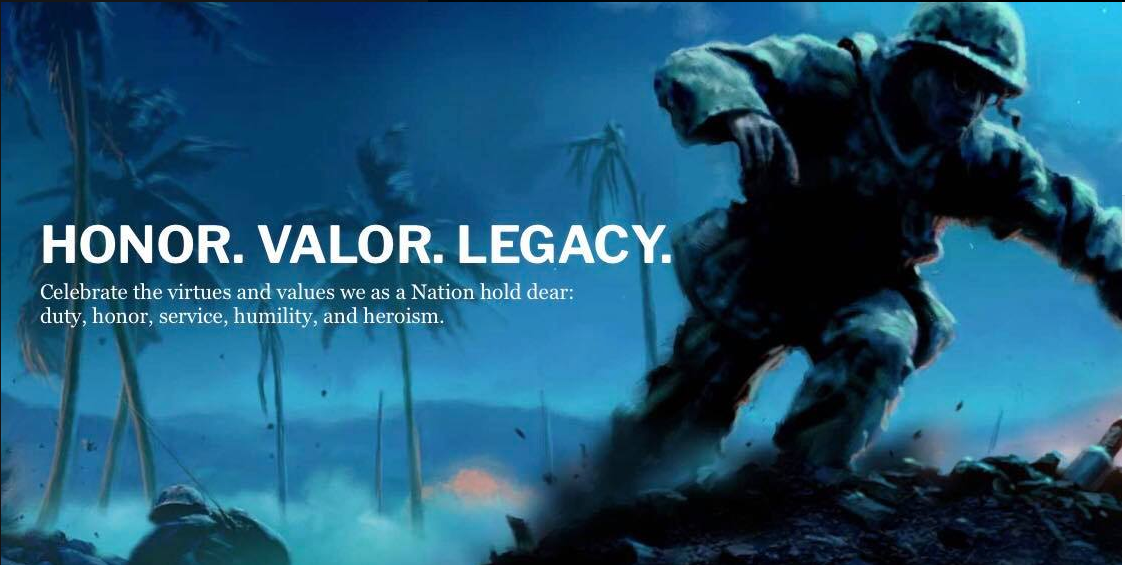 ---
Local 2294 at the Marketplace Ambassador Initiative Luncheon
Executive Board Chairman Ray Hughes and our Local 2294 Spokesperson, Travis Horn, got an opportunity to join United States Representative Ross Spano at lunch today and to speak with him about issues affecting our members. We look forward to seeing Ross Spano again soon!
May 29, 2019
---
Veterans Memorial Park, Memorial Day Celebration
One of our distinguished military veteran members, Chip Shields, is often asked to sing at ceremonies throughout Hillsborough County and beyond. Today Chip sang for attendees at the annual Memorial Day celebration at the Veterans Memorial Park off 301. Chip is a survivor of the Beirut Marine barracks bombing and has given over 25 years of distinguished service to HCFR. We are grateful for Thurnell Chip Shields service to our nation and for his continuing dedication to our local community! — at Veterans Memorial Park.
May 26, 2019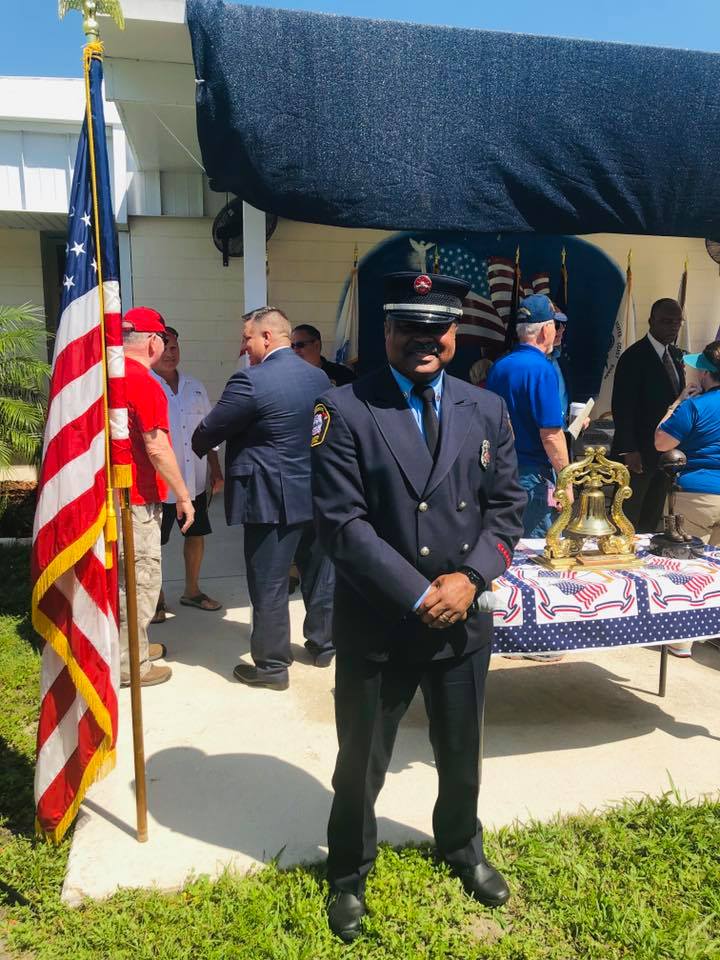 ---
Public Relations Rep Travis Horn
Local 2294 Public Relations Representative and Ybor City Chamber President Travis Horn attended a kickoff party for judicial candidate Lyann Goudie. The event was attended by many notable local leaders including Hillsborough County Commissioner Mariella Smith.
May 22, 2019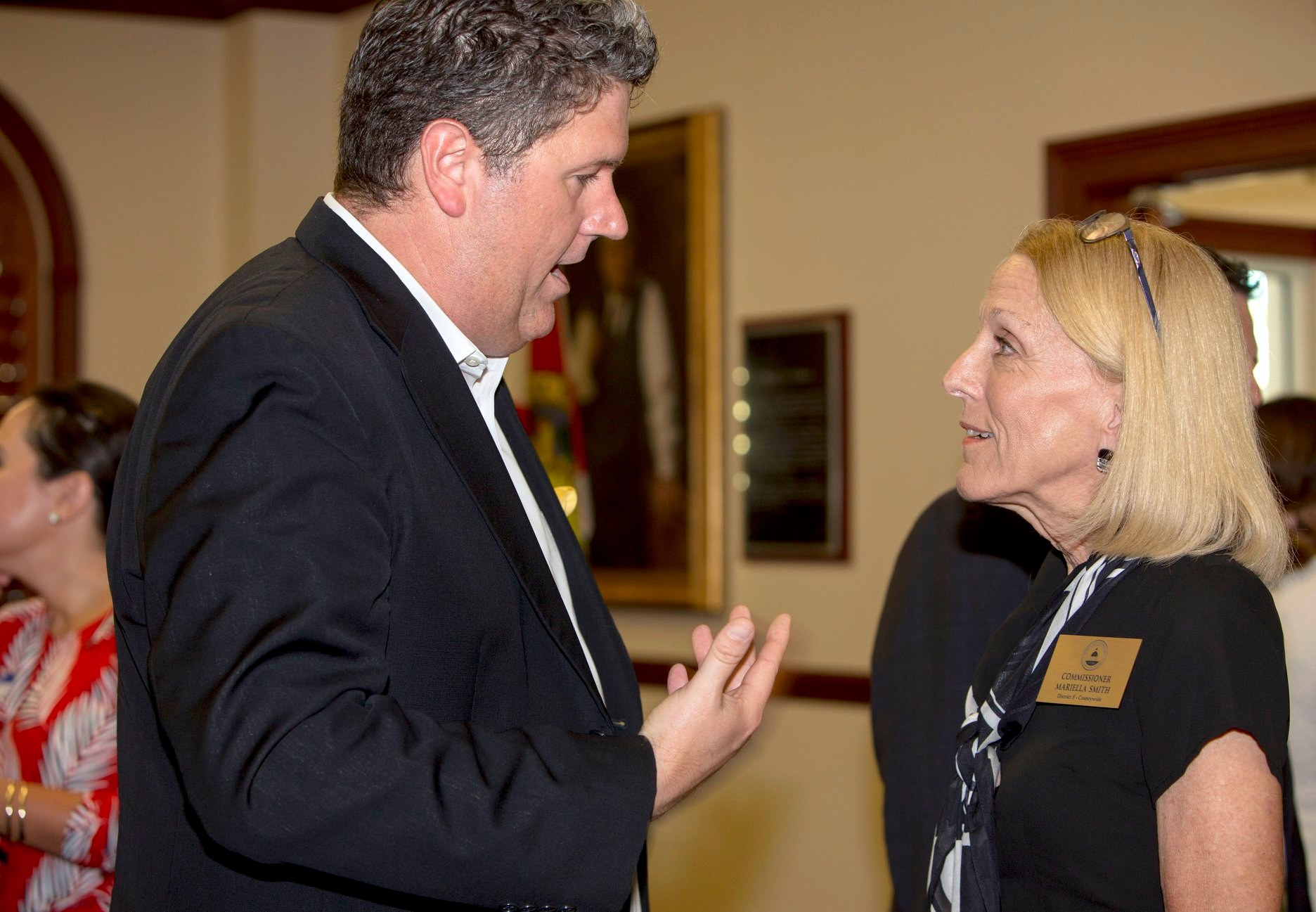 ---